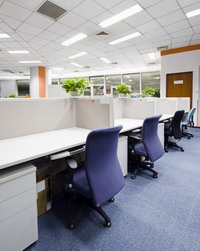 How to make the life more easy?I think the best way is to use healthy tools to make the home clean, tidy and beautiful.This healthy tools is glassware,such as glass vase, candle holders, decoration glass, kitchenware and some table use glass and so on.we export glasswares over 5years,and we get very high reputation from our customers. welcome you come to our company.
We are also special on developing new products with innovated technical, different materials to create new items with our own unique characters to meet customer's needs. Our design idea roots in the harmony between the human and the nature. Our customer are all over the world, such as Unit states, European countries, South Africa, Australia and south east Asia countries.
Welcome you join us and we could be your partner and let keep in "win-wine"regulation,and to be business friends,thank you very much!